Hefyd is my podcast about the lifes of Welsh learners – people or are learning (or have learnt) the language as adults.
In each episode I'll be interviewing one such person, asking them about how and why they decided to learn, and finding out how the language is now a part of their lives.
Hefyd is aimed at intermediate/advanced Welsh learners, as well as fluent Welsh speakers. I'll aim to share vocabulary to assist learners with each episode.
You can listen below, or subscribe on Y Pod, Apple Podcasts, Spotify, Google Podcasts, Pocket Casts and other apps.
If you'd like to take part or suggest a guest, please contact me! I'm always searching for interesting folk with a different angle on the experience of learning Cymraeg.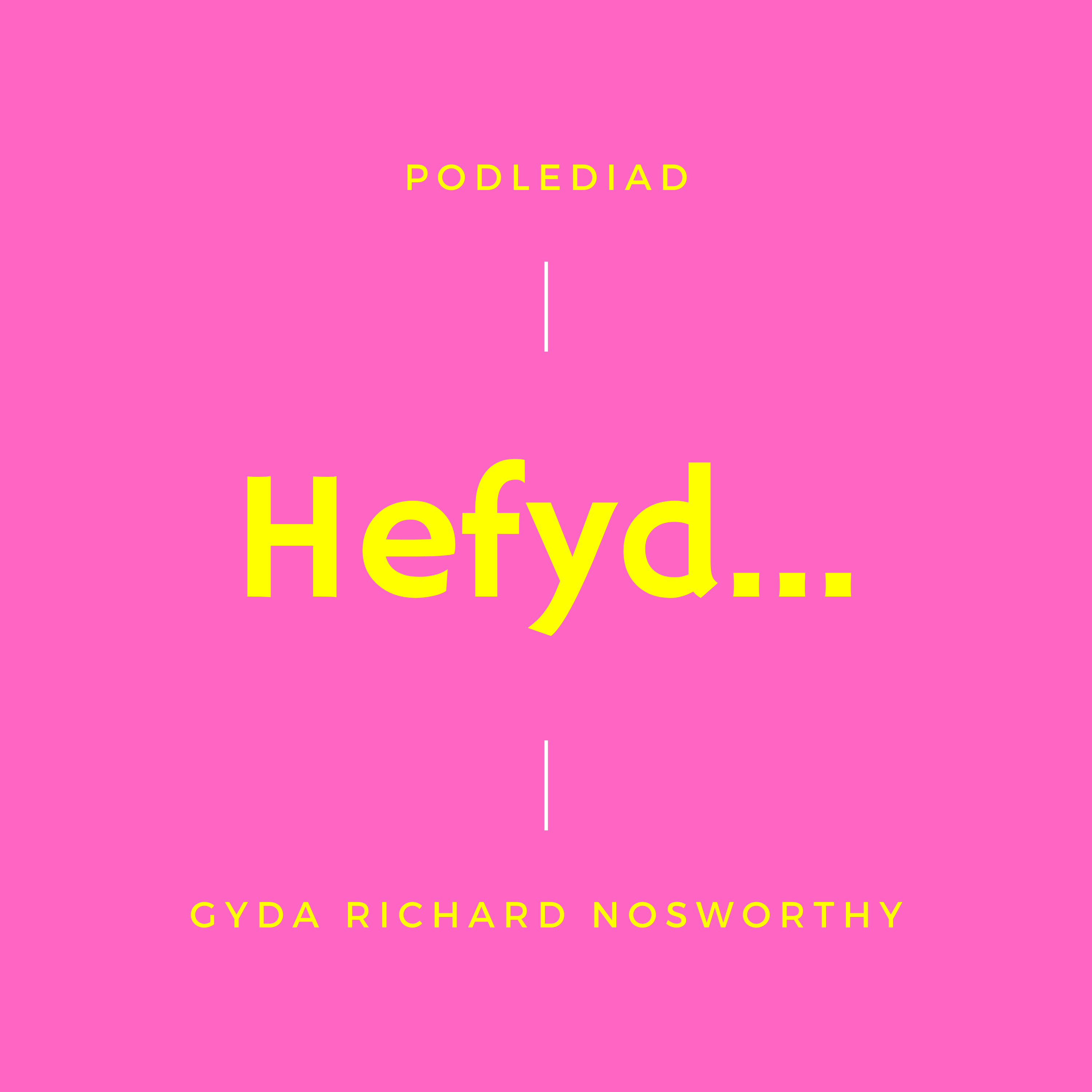 Rhian Howells, Awdur ac Athrawes o Ardal Abertawe | Pennod 15
–
Hefyd
Y mis yma, dwi'n siarad gyda Rhian Howells o ardal Abertawe. Mae Rhian yn athrawes mewn ysgol Saesneg sy'n angerddol am y Gymraeg. Yn ogystal â'i gwaith, mae hi'n awdur plant, ac yn y sgwrs rydyn ni'n trafod ei llyfr hi, 'Princess Pirate Pants'!  Mae mwy o wybodaeth amdani hi ar fy ngwefan i. Os hoffech chi gymryd rhan yn y podlediad, cysylltwch â fi trwy'r wefan. Cyflwynydd: Richard Nosworthy *** Tanysgrifiwch i bodlediad Hefyd – a gadewch adolygiad! > Y Pod, Apple Podcasts, Spotify, Google Podcasts, Pocket Casts Dilynwch Podlediad Hefyd ar Twitter