I've been working with Hub Cymru Africa to launch their own podcast, while developing the team's planning and production skills. The project has included advice, training, technical support and audio editing.
The brief
Hub Cymru Africa is a partnership supporting the Wales Africa Community, bringing together the work of the Wales and Africa Health Links Network, the Sub-Saharan Advisory Panel and Fair Trade Wales.
The organisation was looking for support to launch a podcast in the short term, while developing the team's own podcasting skills for future projects.
The challenge was to strike the right balance between advice, training and support, to meet current and future needs.
The solution
I worked with the team to develop a package of services in response to the brief. This included:
A staff workshop, 'introduction to podcasting' training, and exercises to create a shared vision for their podcast
A report setting out a recommended approach, including objectives, timeline, staff roles and resources needed
Practical training for staff on how to plan, script, setup and record a podcast, and how to work with an editor to put the episode together.
Support for staff to help set up equipment
Advice on planning, co-ordination of recording, and providing audio editing for the first episode
The result
The team has now developed the skills and resources to plan and produce podcasts, with support from an audio editor. Hub Cymru Africa has set up its podcast on the Podbean platform – and the first episode is live (listen below). As you can see from the testimonial below, they are very happy with the results.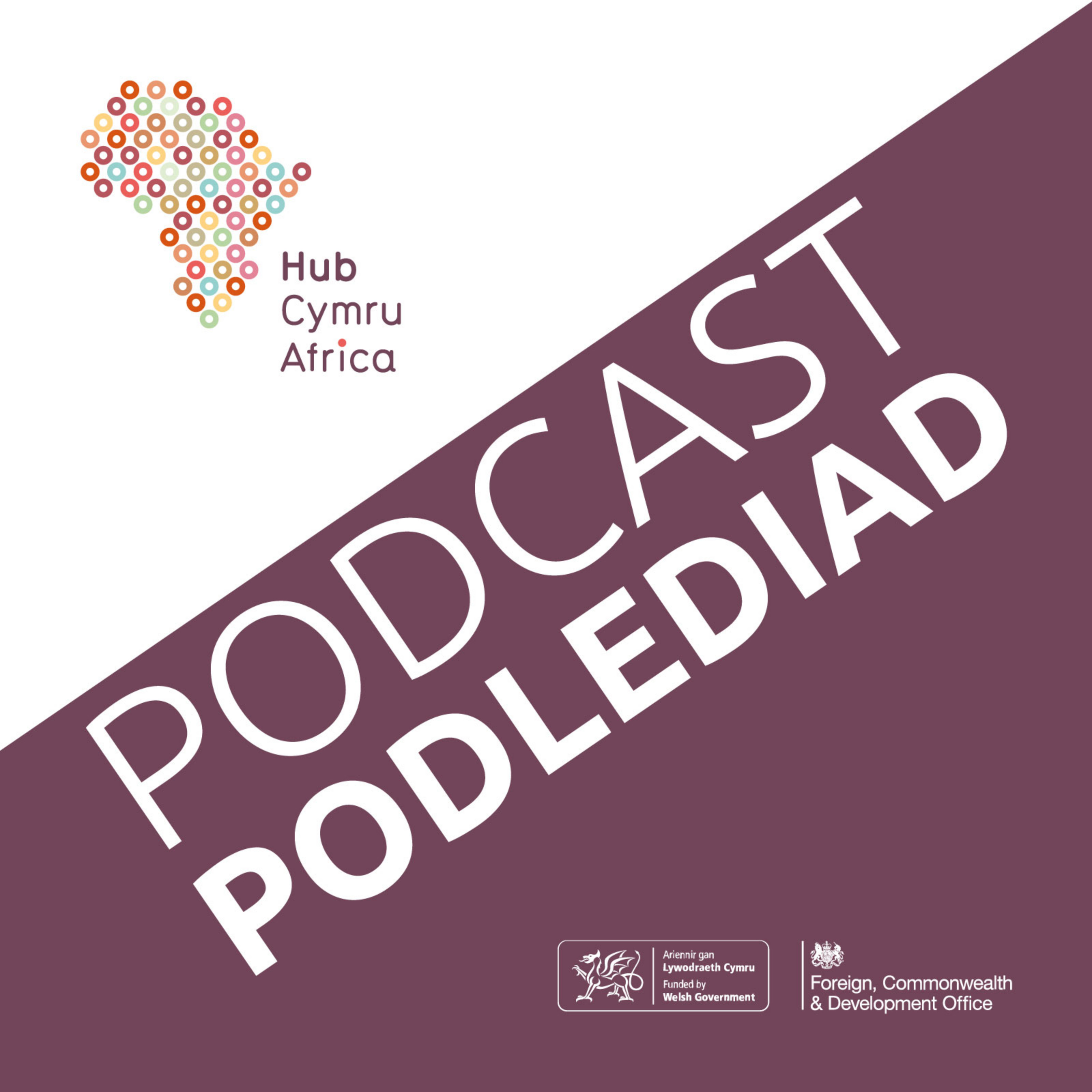 Women in Wales and Africa | Hub Cymru Africa Podcast | Episode 3
–
Hub Cymru Africa Podcast
Cath Moulogo is joined by her Hub Cymru Africa colleague Beth Kidd who has been exploring what solidarity means to women and the barriers faced by women and girls with two excellent guests, Sunshine Komusana from Akina Mama Wa Afrika and Joanna Jonas from Nairasha Legal Support. This is part of a series of podcasts that are being recorded with support from  the Welsh Government's Wales and Africa Programme.
Testimonial
"Richard gave us team training on how to develop our podcast concept, followed by one to one support on creating and producing the podcasts. His knowledge and creativity is excellent, but his personal approach and hands on support is what has really made the difference for us; making the process as stress free and seamless as possible. Giving us a product we are really happy with."

Cath Moulogo – Hub Cymru Africa